Sakal GB
Training Academy
The Sakal GB Training Academy is geared towards mentoring trainees towards proficiency in the use of the application suite we employ in developing digital transformation solutions for customers, thereby providing them the valuable practical experience relevant to kickstarting their I.T. careers as Citizen Developers.
The training academy, at the moment consists of two (2) track: Business Process Management (BPM), and Robotic Process Automation (RPA).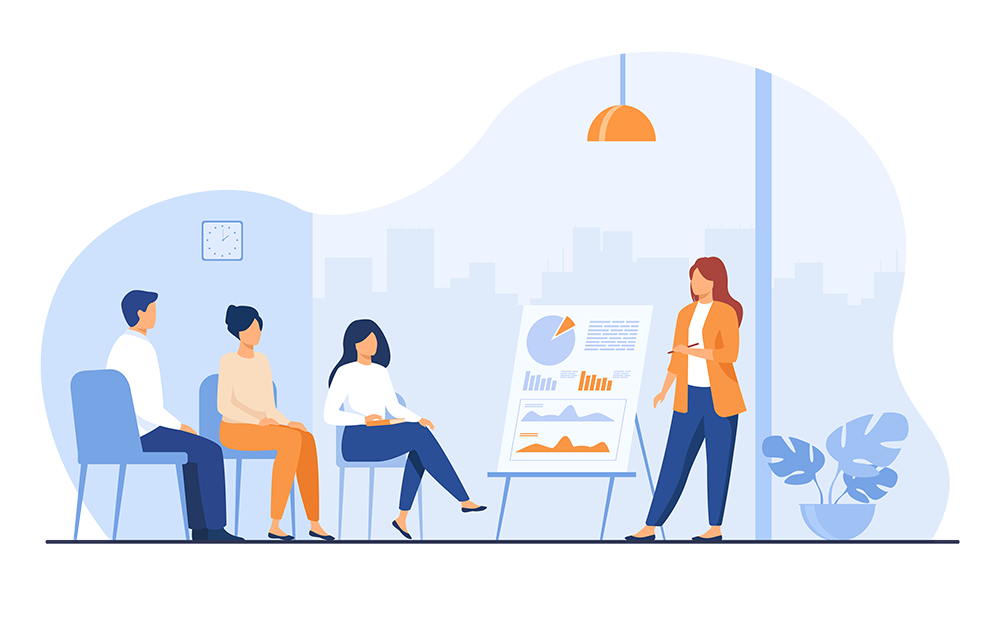 This track introduces you to Nintex K2 5.5. In the course of the training, participants will become skilled at using Nintex K2's world-class intelligent BPM suite in automating business processes as workflows that can also integrate with other legacy systems.
Applicants are expected to have SQL skills and must be able to demonstrate intermediate proficiency.
This track combines RPA ​with some level of integration to workflow engine. Trainees will be introduced to the Nintex RPA and learn how to leverage RPA technology in building robust and efficient software robots capable of doing work, and/or integrating digital systems.
What You Should Know Before Applying…
Duration: Eight (8) weeks comprising of two phases; a two-week phase of very immersed study at our office, and a six-week phase of trainees shadowing our in-house developers on client projects remotely.
Main Goal: At the end of the training, successful trainees join our team as junior developers on-probation, or at least, as a member of our freelance pool, a collection of developers we deem skilled enough to undertake projects on a contract basis; this serves as an opportunity to build on their experience.
Requirements: In addition to a functional laptop (at least Core i5 8GB RAM), applicants are expected to demonstrate intermediate proficiency in MySQL
Interested applicants who have the required prerequisite skills can apply. All applications received within the application window shall be duly reviewed and selected applicants shall be required to pass a practical test in order to be shortlisted for the interview stage.
The faculty, based on a set of criteria of its choosing, prepare a final list of candidates who by its discretion are deemed to have passed the interview. The top applicants are enrolled in the program and the others on the faculty list are added to a waiting list, which shall be used for subsequent cohorts.
As previously mentioned, the two-month training period is in two (2) phases. The FIRST phase is a two-week period of very iimmersive study during which trainees shall be provided with in-class tutoring, study resources, which in addition to live workshops and mentor chat sessions, prepare and enable hardworking and dedicated trainees to meet up with completing each task assigned to them. The second phase is a six-week period during which trainees are assigned to live projects to shadow and work with the corresponding project team.
The evaluation of trainees shall be a continuous one. Anyone not meeting set milestones shall be asked by the faculty to withdraw from the program. Trainees are not only assessed with respect to their technical knowledge or skill within the subject areas covered by the track they are enrolled in but also in personal skills such as work ethic, leadership, communication, self-motivation, etc.
Apply Here
Start your application process by filling the form below.
How Can Sakal GB Help?
With our solutions, IT and Business leaders manage, plan and optimize their technology investments across on-premises and cloud thus powering-up operational excellence.
World Class Solutions Using Latest Technologies