At Sakal GB
we Deliver Success
Sakal GB Solutions Ltd is a privately-owned indigenous company which previously operated as Convergence Technologies Ltd.
As a customer-centric organization, Sakal GB was founded on two basic guiding principles: efficiency and transparency. Over the years, we've ensured that every client relationship adheres to these core values.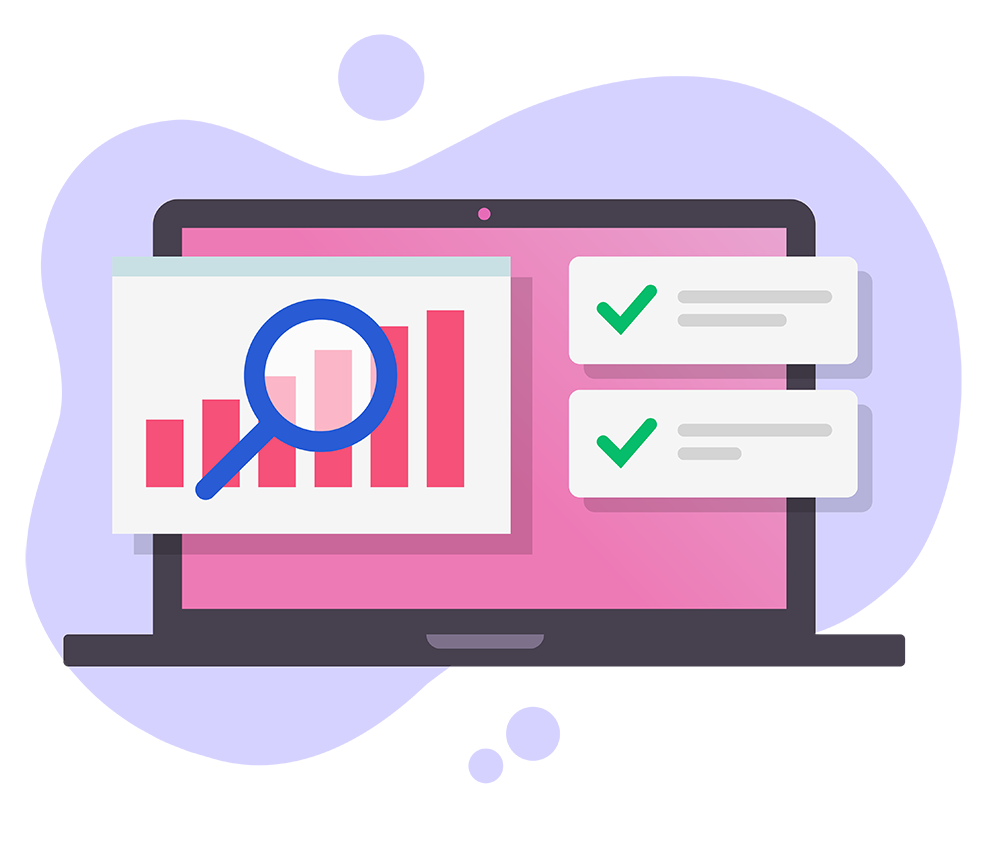 Providing effective business solutions
Today, we help companies of all sizes successfully leverage their technology investments to power-up operational efficiency. In today's ever-changing environment, we recognize that each organization's needs are different.
Whether it's business process management, robotic process automation, electronic document management, setting up a center of excellence or integrating legacy technology platforms with the cloud, our wide array of skill sets and expertise sets our clients up for long term success.
At Sakal GB, we take the time to understand your business objectives, target value and provide a highly collaborative and consultative process to ensure long term success.
Visionary
We assist IT in anticipating, mitigating and overcoming the risks that are inherent with complex IT projects. We empower IT leaders to make data driven decisions and prioritize projects that support the organizations objectives. We deliver success with every project by aligning your business needs with your IT platforms.
Trusted
Today, organizations across Nigeria trust their IT business to Sakal GB. We have earned our reputation with hard work and commitment to our customers to deliver solutions that solve business needs. Our goal at Sakal GB is to establish a meaningful and trustworthy relationship with our customers while delivering excellence.
Our clients are happy to work an organization that they can rely on for more than technical skills and that is what we provide at Sakal GB.
How Can Sakal GB Help?
With our solutions, IT and Business leaders manage, plan and optimize their technology investments across on-premises and cloud thus powering-up operational excellence.
World Class Solutions Using Latest Technologies