Our team spans many designations, systems and verticals. From enterprise Integration to Business Process Improvement, we've worked with some of the most recognized brands enabling their digital transformation through our consulting practice.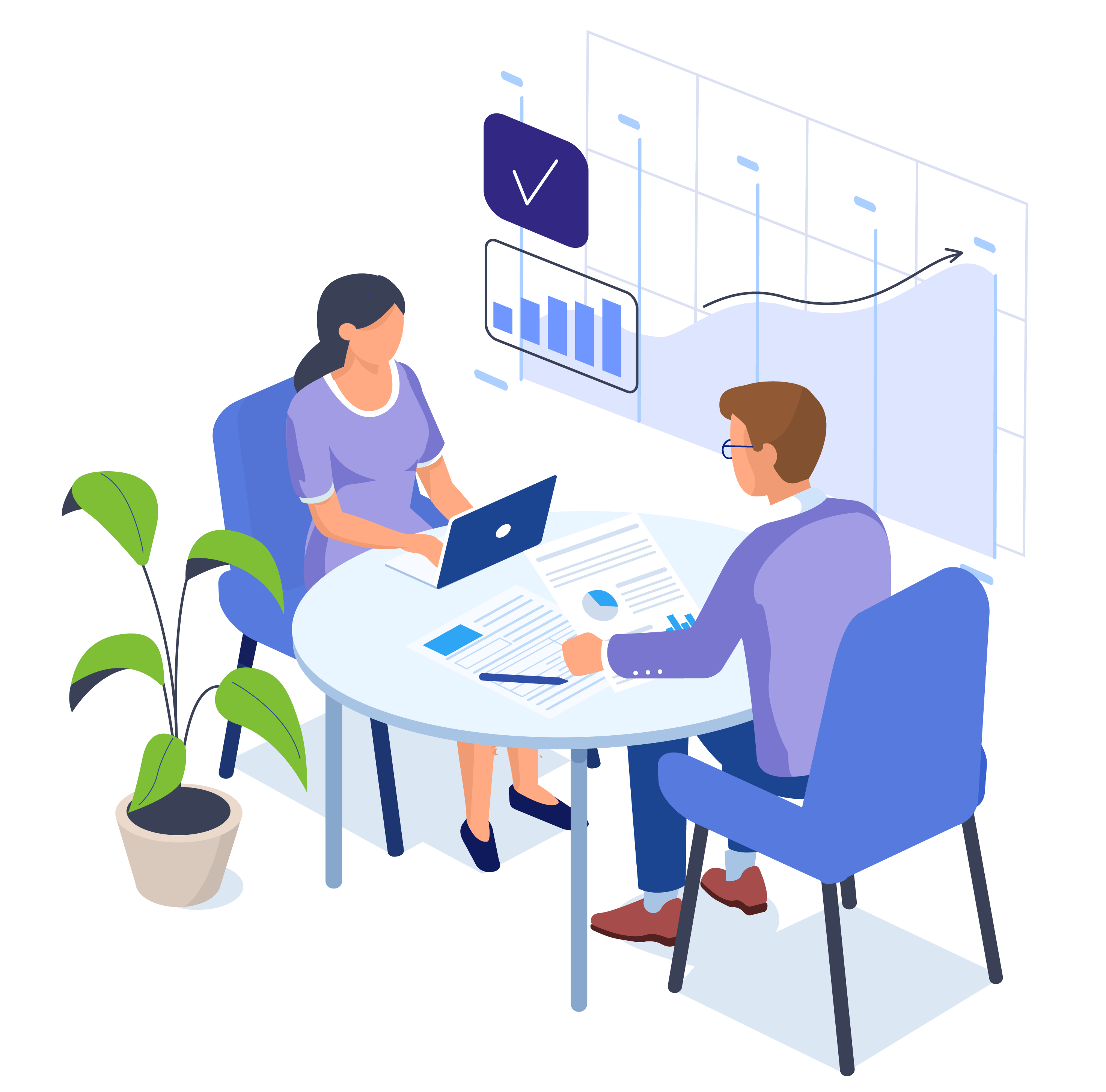 Business Process Improvement
Optimize your processes and match your operations and resources to your business strategy. We work directly with your staff, managers and executives to help you decrease costs, increase capacity and reduce the time it takes to deliver your product or service while maintaining quality. After we develop and implement your improved processes, we train your team and leave you with the tools you need to continually improve.
It all starts with the right questions and approach.  At Sakal GB, before we engage on any process improvement initiative, we take the time to get to know your business.
From there, we'll review, design and implement a streamlined business process that helps you meet your short- and long-term objectives. We deliver results, not reports.
Our Approach
Target Value Proposition
We take time to understand your business objectives and provide a highly collaborative and consultative process to ensure success.
Long-term Optimization
We understand how to improve performance and ultimately transfer technology knowledge ensuring project viability and sustainability.
Risk Mitigation Impact
We anticipate and overcome the risks that are inherent with complex IT projects.
Organizational Alignment
We align your business needs with your IT platforms to ensure project success.
Get in touch
and let us know how we can help